Town & Country Contractors, Inc.
Design-Build • Convenience Stores • Petroleum •Tenant Improvements • Concrete
Town & Country Contractors, Inc. (TCCI) builds your future through our commercial construction services offering ground-up construction of convenience stores, car washes, strip malls, concrete services, and tenant improvements. Our petroleum services include fueling systems installation, repair, and maintenance for gasoline, diesel, marine, and aviation fueling systems.
Since 1962, our reputation has been built on quality, on-time delivery, and within budget. Our goal through the years has been to build the future through building relationships. We meet our client's needs and requirements and deliver with value and efficiency. We expect nothing less and neither should our construction partners, and clients. 
Town & Country Contractors, Inc. holds the following licenses with the California Contractors State Licensing Board: Class B: General Building Contractor, Class C36: Plumbing, Class C-61/D40: Service Station Equipment and Maintenance, Class A: General Engineering, and Haz- Hazardous Substances Removal.
History of Town & Country Contractors, Inc.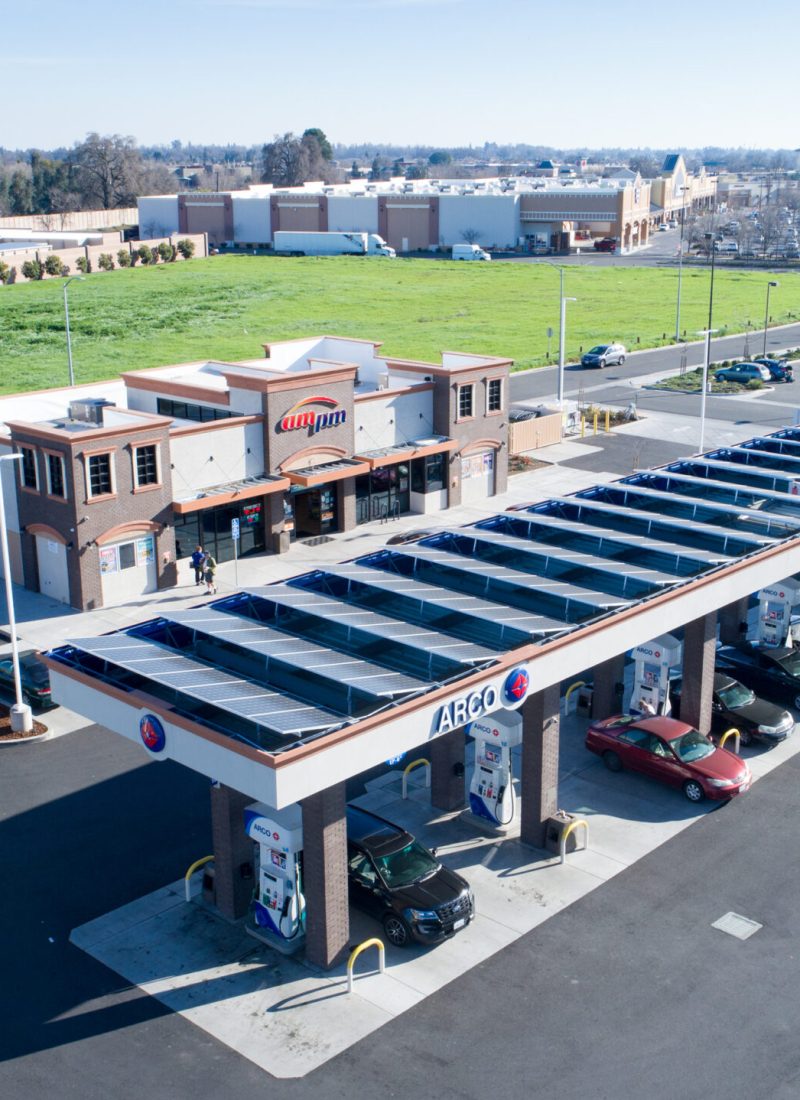 TCCI was founded in 1962 by three partners who began to build a reputation for quality as installers of petroleum dispensing systems for major oil companies.
That work expanded into the construction of convenience stores, fast-food restaurants, car washes, and strip malls. More recently TCCI began offering concrete services and tenant improvement services.
Today we are networked with a large array of firms that support the industries in which we work, including:
Commercial construction companies
Various trade organizations
Architectural Firms
Distributors and wholesalers of fueling equipment
Car wash equipment manufactures
Supplies and vendors
We bring our rich heritage and experience, as well as a network of companies together to ensure your complete satisfaction.
TCCI employs over 20 full-time workers led by our senior team, all dedicated to providing quality products and services for total client satisfaction.
Building the future, Grounded in the past
Our Workforce averages over 10 years of experience in the industries in which we function, and over six years of tenure with TCCI.
Each employee maintains various manufacturer/installer certifications required by state and federal laws. In addition, we continually invest in our worker's skills by offering training and development opportunities designed to expand and grow individual competencies.
We strive to maintain a work environment in which employees can bring their best to work daily. Our company values diversity, integrity, competency, and encourages its employees to continually grow personally and professionally.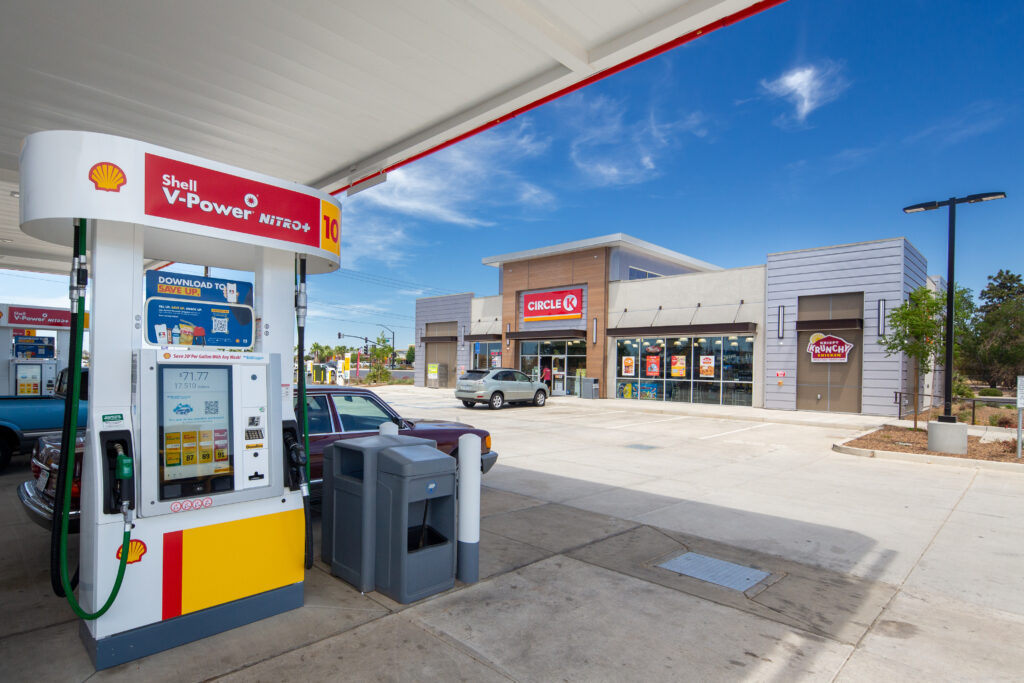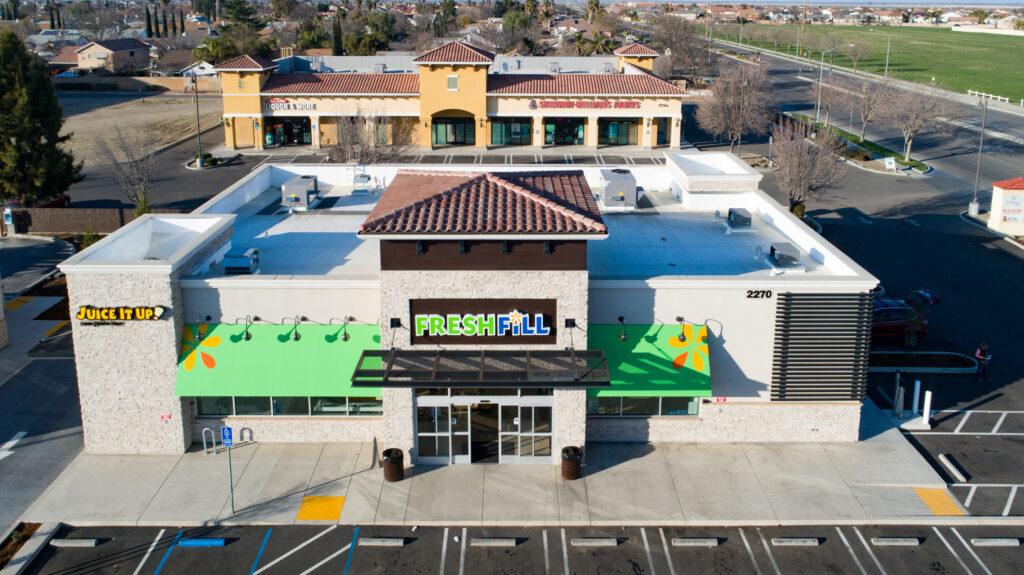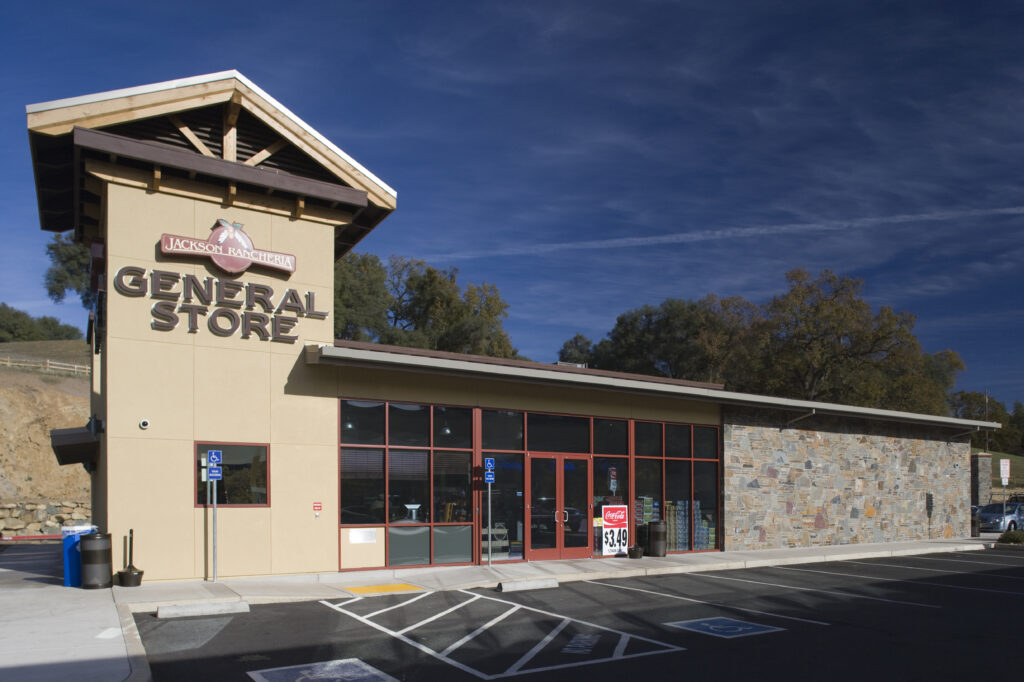 We are proud of the broad and diverse range of clients we've served and the relationships we've established over the years. 
Some of the major oil companies we have served include:
Chevron
Chevron Extra Mile
Shell Oil
Circle K
7-11 Stores
Fresh Fill
Arco AM/PM
Union 76
Valero
Costco
Among the co-branded convenience stores and fast-food restaurants TCCI has served are: 
McDonald's
Taco Bell
Subway
Starbucks
California Burrito
Juice it up
    and many more……..
We continue to cultivate and maintain relationships with independent and regional convenience stores and carwash operators and provide them with a variety of services.
We have installed fueling systems for state and local government agencies including the City of Sacramento, California Highway Patrol(CHP), the county of Santa Clara(California), and one of the state's major utilities, Pacific Gas & Electric.
We have upgraded numerous fueling systems for many major companies as well as independent and regional operators.
TCCI stands ready to offer our deep expertise and experience to you.