TCCI has a rich heritage of building relationships client by client and job by job. 
Our services include ground-up new construction, as well as remodeling. We can drive the construction process from inception, do design-build, or enter the building process at any point.
Our Commercial Construction services include specialization in: 
Convenience Stores
Car Washes
Strip Malls
Fueling Canopies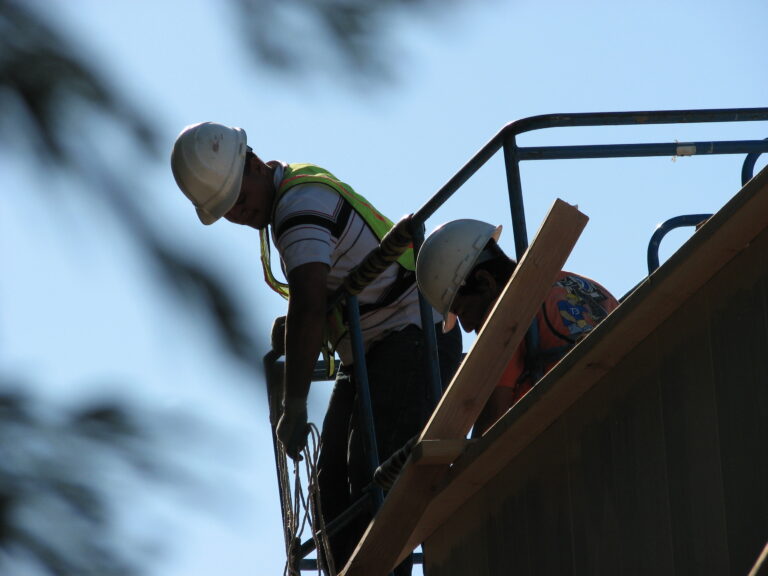 Petroleum Installation and Maintenance
Another TCCI core activity is petroleum installation and maintenance. We maintain a complete staff of tenured, highly trained professionals in petroleum installation and maintenance. From large gasoline and diesel dispensing facilities designed for retail or commercial use to small aviation and marine fueling systems, we can do it all including:
Original installation
Upgrades to comply with state regulations (to see regulations and deadlines on EVR Phase I and II, go to www.arb.ca.gov)
Repairs to existing systems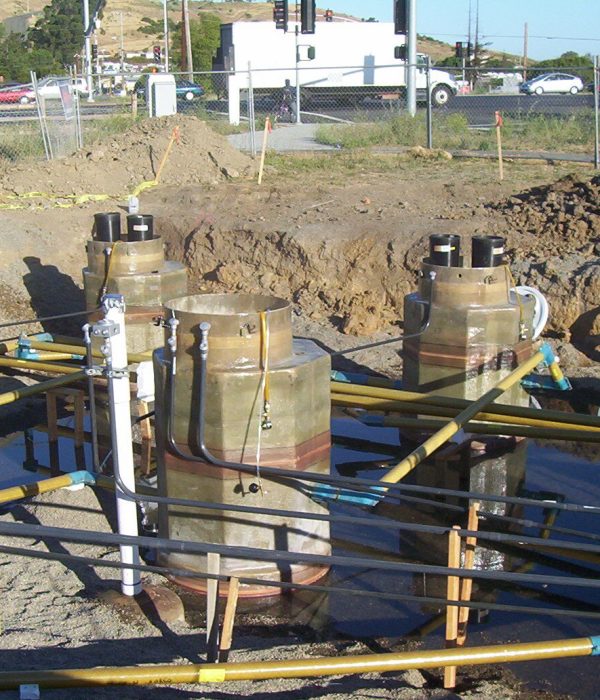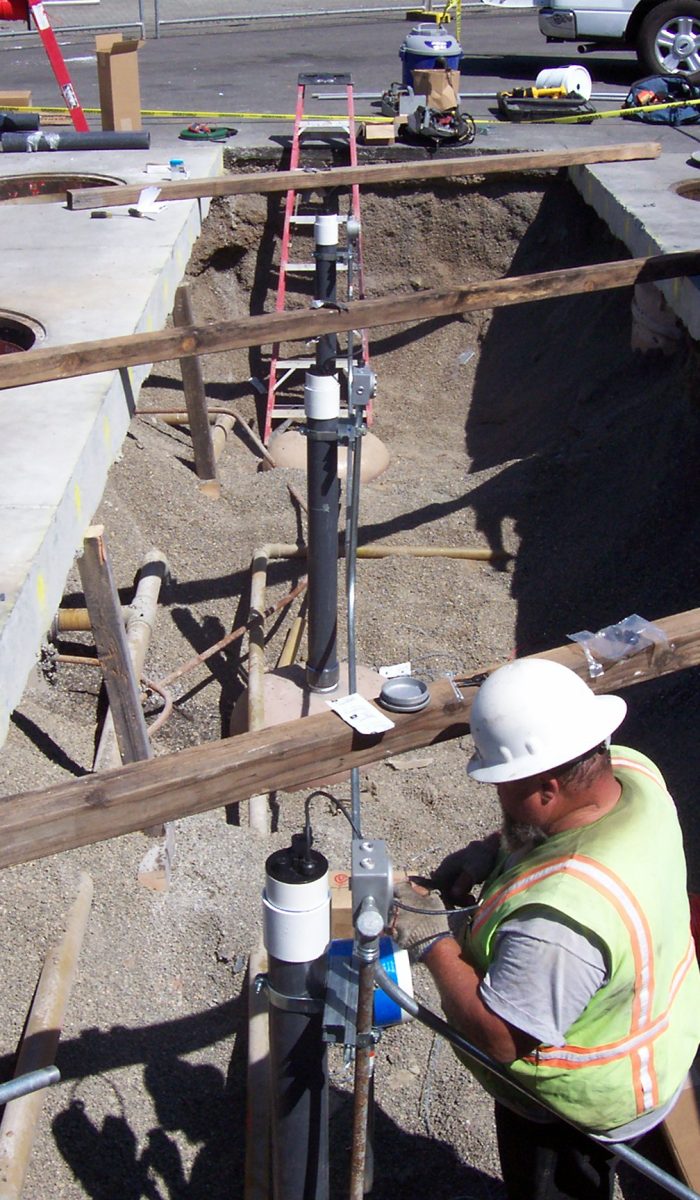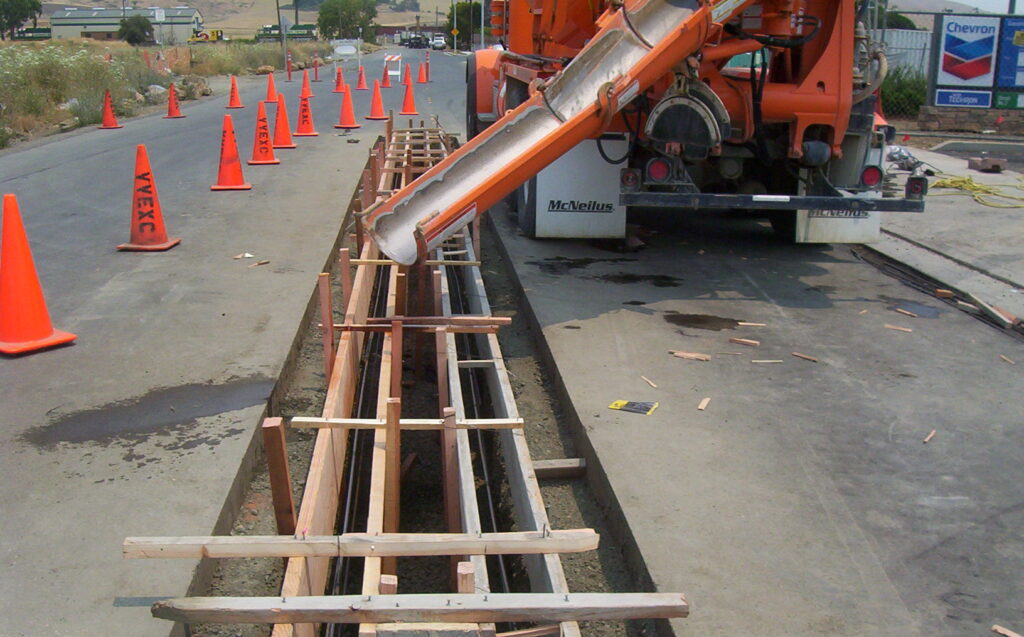 We offer commercial concrete installation services to include:
Curb & Gutter
Sidewalks
Driveways
Footings
Foundation & Slab
Commercial Parking Lots
Custom Concrete Work
Complete Concrete Renovation & Haul Off
Our dedicated team brings years of experience to every job ensuring your complete satisfaction.
At TCCI our tenant improvement division is dedicated to customer satisfaction. Often there are two clients we are working for, the property owner and the renter and we strive to meet the needs of both.
Detailed planning, constant communication, and efficient execution ensure that the job will exceed their expectations. 
We know time is of the utmost importance and we place importance on completing the job in a timely manner so your business can be up and running with minimal interruption.